Individual Counselling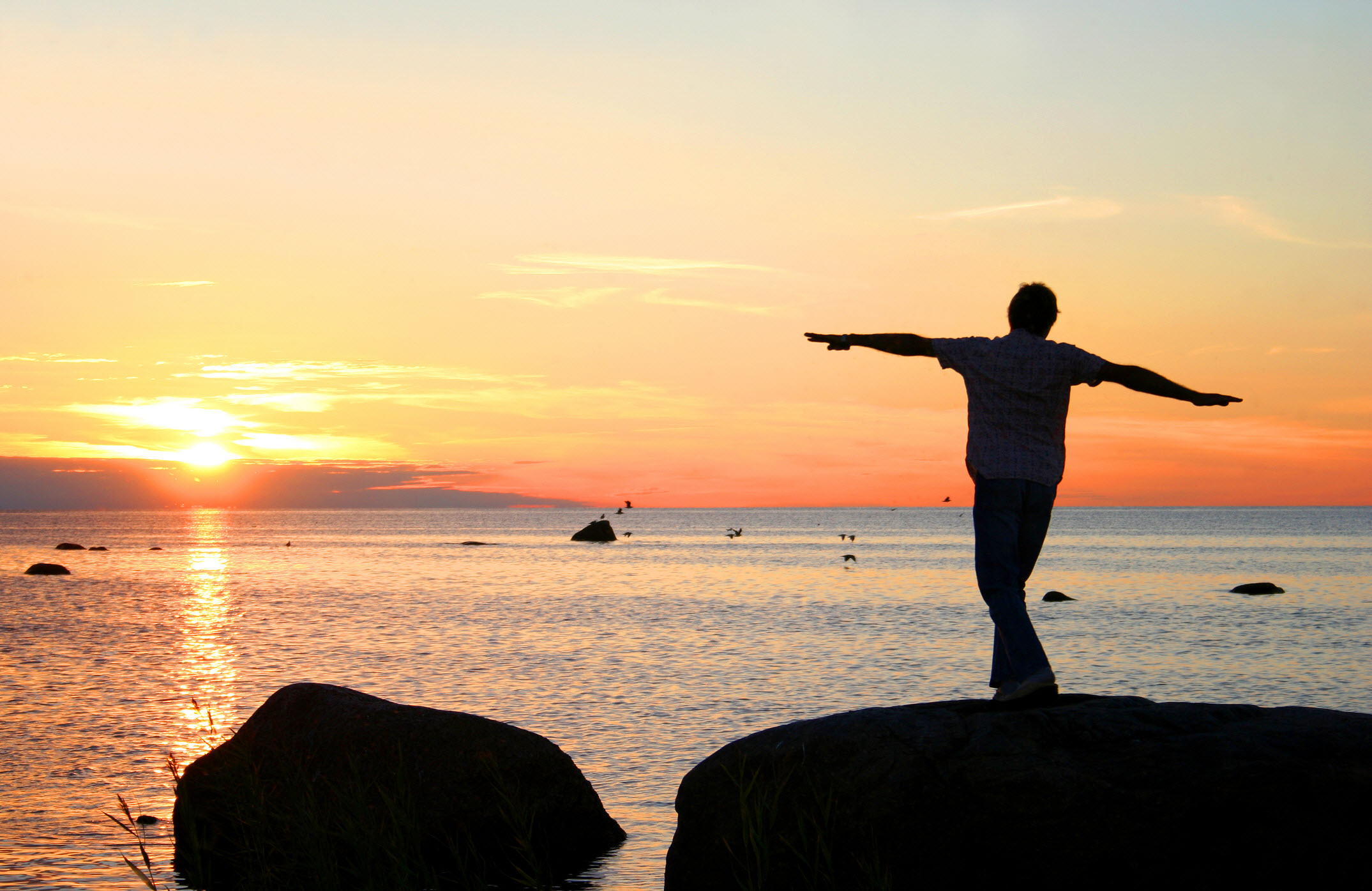 "…I am so much more stronger, grounded and focused after the work I did with you."
~Becky, 29, Holistic Wellness Practitioner~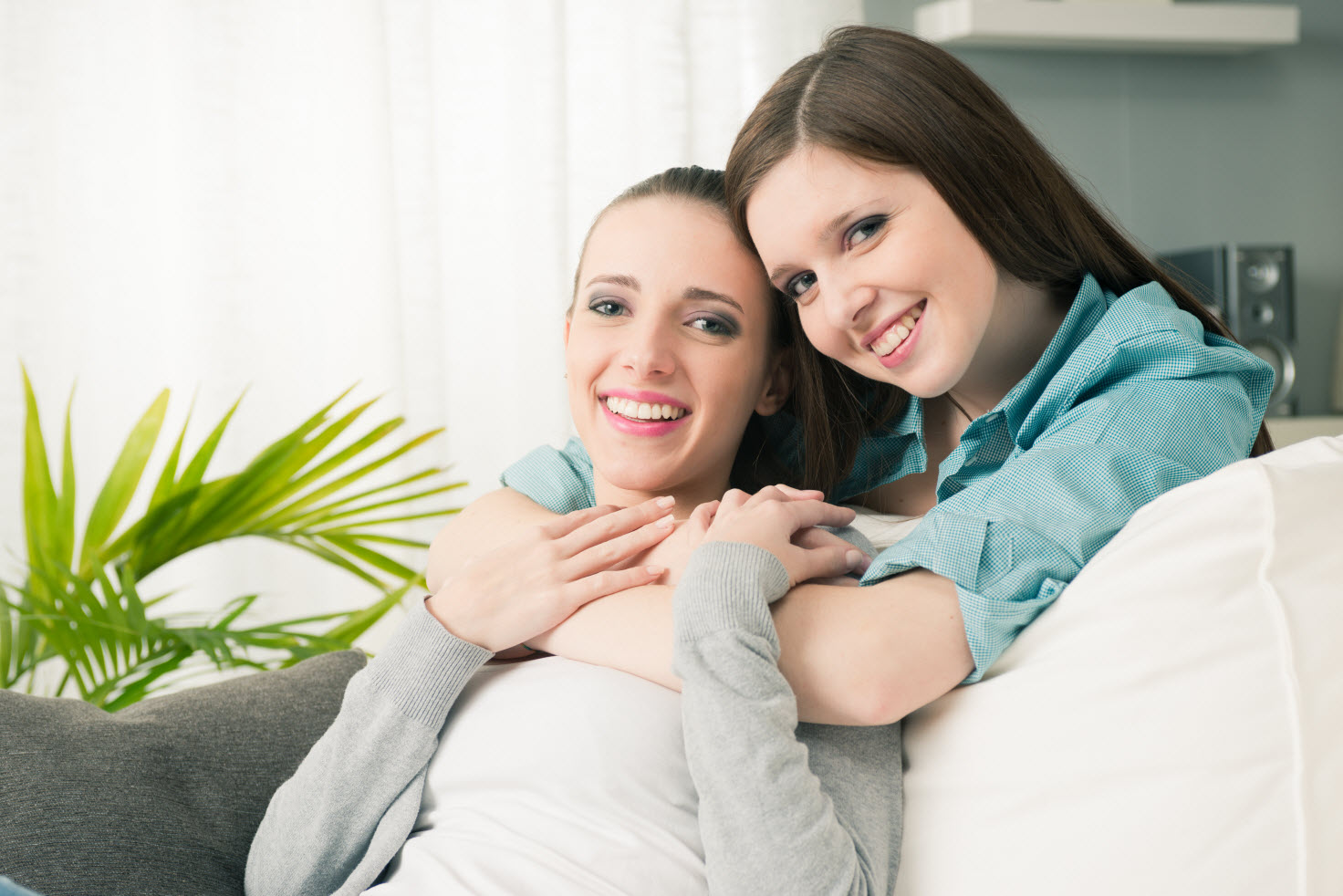 Couples Counselling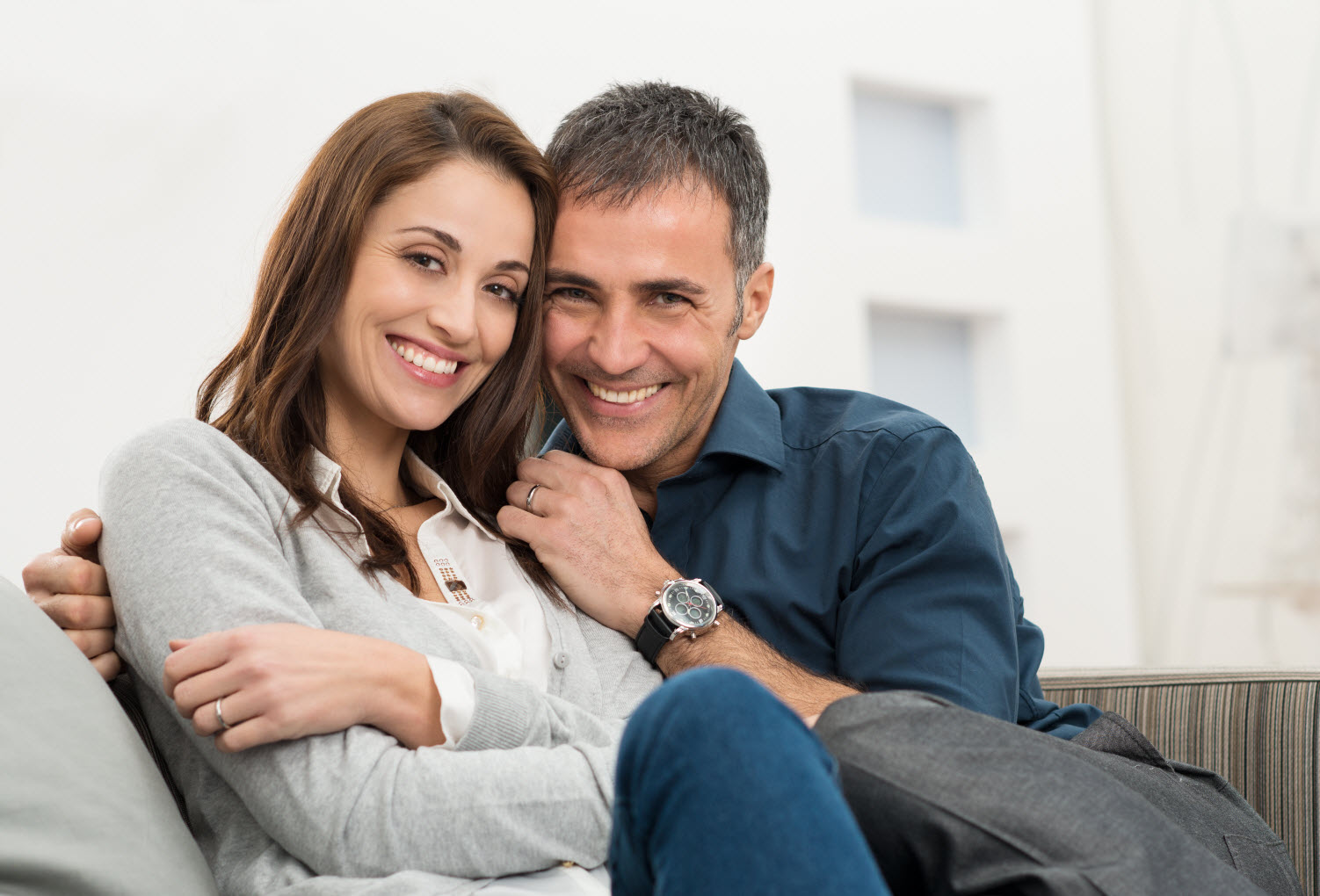 Thank you,
Kim
, for your awesome guidance and support today!  We both feel very fortunate to have found you.
~Carla & Chris~
Currently accepting new clients for waitlist status only.  Approximate wait time is 1-2 months.
If you're a new client, please email me:  kim@positivechangecounselling.com
Are you feeling stuck and longing for a better quality of life?
Are you feeling overwhelmed by anxiety?
Are you and your partner caught in a trap of intense conflict or cold disconnection?
I can help. You are not alone in your struggle. There are ways to make it better.  Please take some time to check out my website to learn more. Contact me today and let's make positive change happen in your life!
Couples & Individual Counselling Vancouver
 I provide support in many areas:
Couples Counselling
Relationships
Historical & Current Abuse/Trauma
Anxiety including OCD
Stress Management
Anger Management
Break-up Recovery
Self-esteem & Self-confidence
Healthy Boundaries & Assertiveness
Thriving as a Highly Sensitive Person (HSP)
Reducing Perfectionism & Over-functioning
Increasing Self-care
Becoming free from damaging defense mechanisms
I offer a range of effective interventions:
Emotionally Focused Therapy for Couples
Gottman Couples Therapy
Relationship Skills Training
Trauma Therapy
Anxiety Management
Assertiveness Training
Cognitive Behavioural Therapy (CBT)
Mindfulness Training
Mindful Self-Compassion Development
Intensive Short Term Dynamic Psychotherapy (ISTDP) Approaches
Here's what some of my clients say about how our work together has changed their lives:
Individual Counselling
When I first met Kim two years ago, I was in a lot of emotional pain due to trauma I had experienced as a child. While the trauma was over, I continued to play out the patterns in my adult life. Kim showed me invaluable resources and methods to not only to end the painful cycle, but to flourish, physically, emotionally, and spiritually.
Hiram, 35, Business Owner
Couples Counselling
Kim made it easier for us to see what was creating friction in our relationship and gave us practical techniques to effectively deal with it. She gave us her full attention and made sure she completely understood what we were trying to express. We never felt rushed and after each session we felt like real progress was made. Our time with Kim was invaluable for us as a couple and as individuals.
Mary and Mike
The fact that you are online researching counselling or psychotherapy means that you are courageous and you are taking responsibility for improving your life. I commend you.
Counselling In Vancouver
Every year thousands of people seek the help of a counselor or psychotherapist in hope of making positive change in their lives. If you, or someone you love, is looking for a Counsellor in Vancouver, spend some time getting to know more about my effective counselling services. As a Registered Clinical Counselor in Vancouver, I make it a priority to help individuals, couples, and families with counselling in Vancouver to make positive changes in their lives with results they can feel.  I work with a variety of people across many walks of life. My approach is grounded in compassion, respect, and encouragement. I practice in a way that is confidential, professional, and down to earth. Please feel free to reach out to me to make an appointment with a Registered Clinical Counsellor Vancouver residents have come to trust.
 What Can a Registered Clinical Counsellor Do?
As a counselor in Vancouver I offer a confidential service that can help you to better manage the stresses that can come up in day to day life, work through unresolved issues from your past, unexpected changes in your life, relationship problems, and/or complex family situations. Through our work together, we clearly identify what's most important in your life and what needs to be done differently so you can live your best possible life.
.
.
.
Check out my 1 minute video introduction > > > >