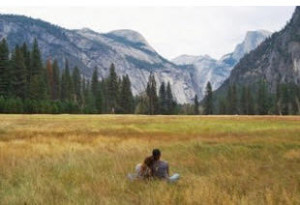 Couples Counselling can help to:
Improve communication
Increase your healthy conflict skills
Decrease damaging behaviours like criticism, defensiveness, and withdrawing
Repair damage that's been done, repair broken trust
Improve your sex life
Better understand how intimate relationships work and better understand your partner
Feel more competent dealing with the challenges in a relationship
Enhance your ability to identify and communicate your emotions and needs
Better meet each other's needs
Strengthen your connection and enjoyment together as a couple
Resolve commitment issues
Move from stuckness to growth
Book in today for a life-changing couples session!
When I work with couples, I apply my training and experience in two amazing research-based approaches to couples counselling/couples therapy:  the Gottman Method Couples Therapy & Emotionally Focused Therapy (EFT) for Couples by Dr. Susan Johnson.
Resources:
Check out some of my Blog Posts on Couples Therapy
Article: What is Emotionally Focused Therapy (EFT) for Couples?
Article: Dr. Gottman's 3 Skills and 1 rule For Intimate Conversation